Welcome to Jaggo Records
Our new website is under construction and will be rolling-out soon.
In the meantime…
We're proud to announce our new partnership with Brass Ring Entertainment, part of Brass Ring Group — an entertainment company with several divisions and holdings in film, TV and music entertainment, corporate and leisure travel, fine food & dining, and beverages (including craft distilling and craft beer). 

Jaggo Records/Brass Ring Entertainment is distributed by Universal Music Group.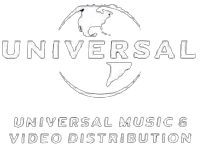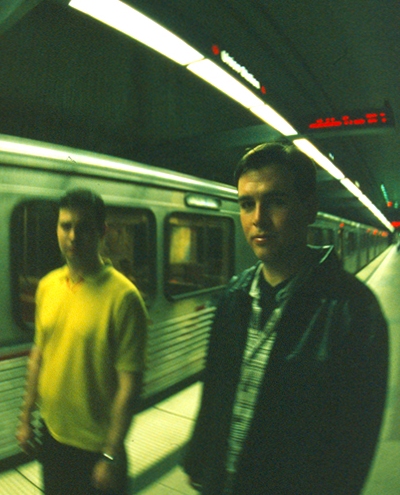 Outerstar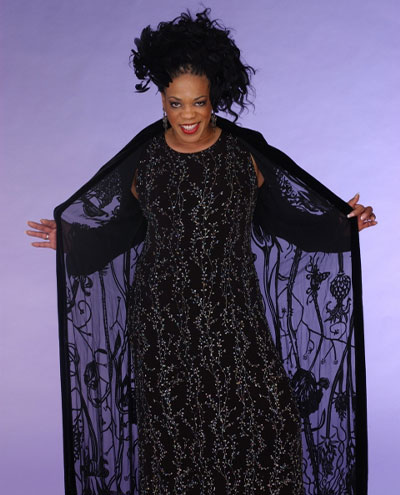 Evelyn "Champagne" King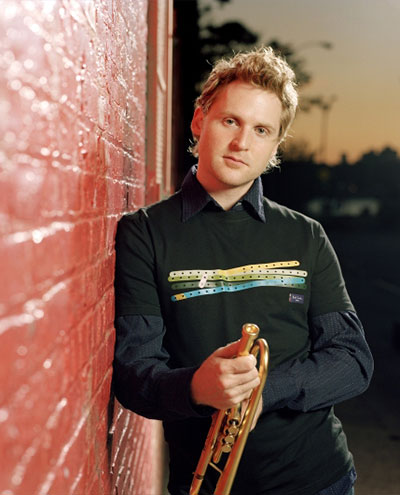 Matt Von Roderick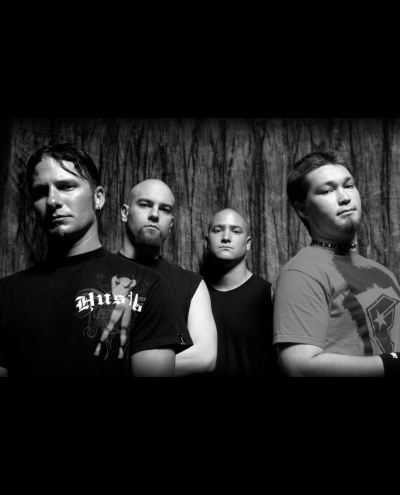 Hostility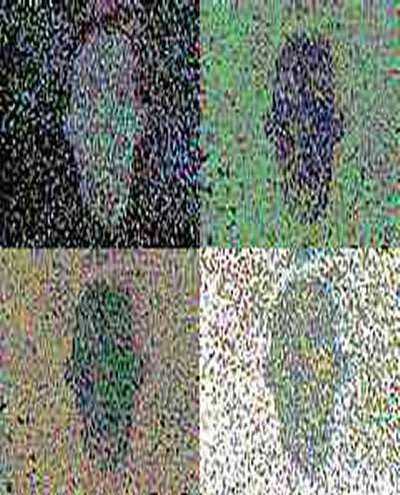 The Middle Fingers